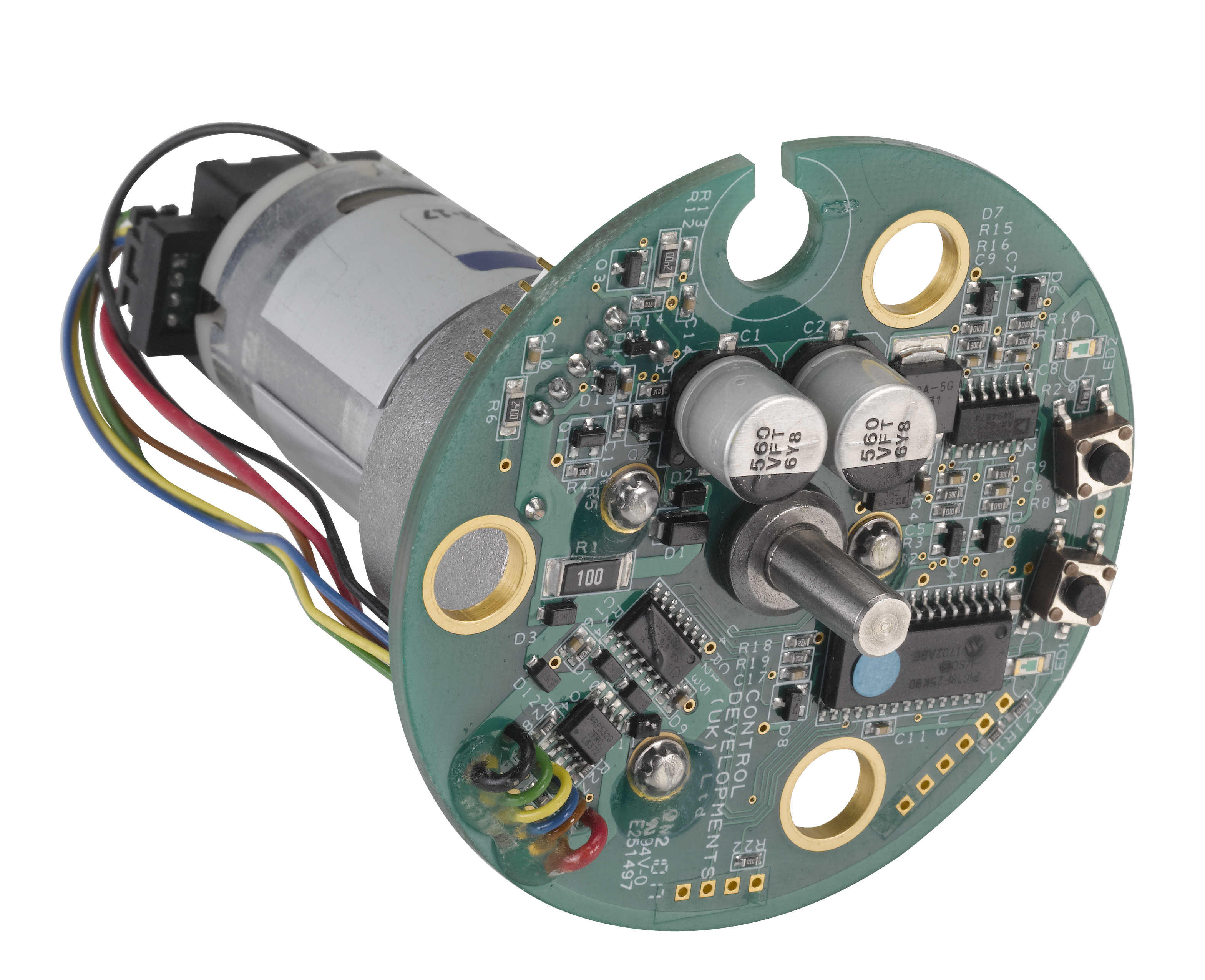 Get in Touch
The John Galt Building
A40 Witney Road
United Kingdom
Finding Us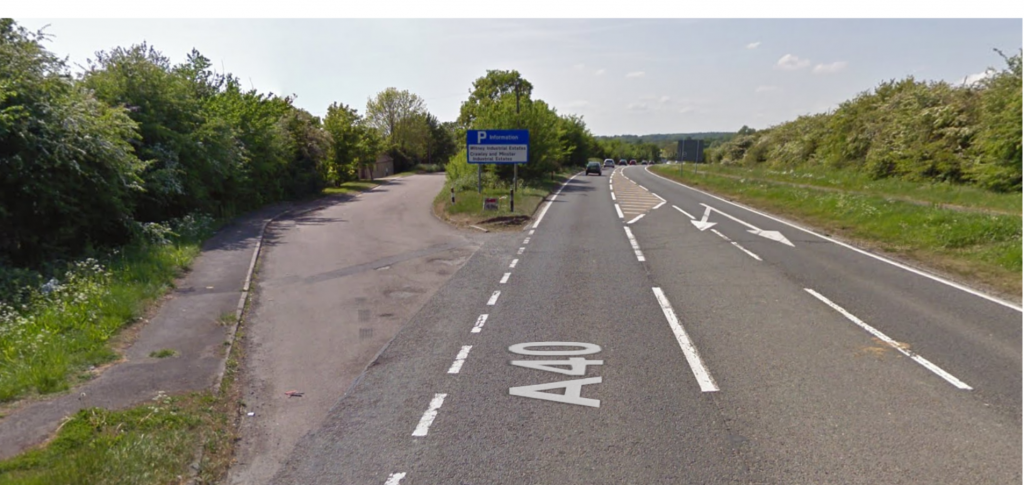 Approaching From Oxford:
Follow the A40 past a pub/restaurant called 'The Evenlode'. You'll find us situated in a layby (just after Elm Place) which is marked as a parking area but also reads 'Witney Industrial Estates' and 'Crawley and Minster Industrial Estates'. Control Developments is the first building on the left in this layby and is signposted.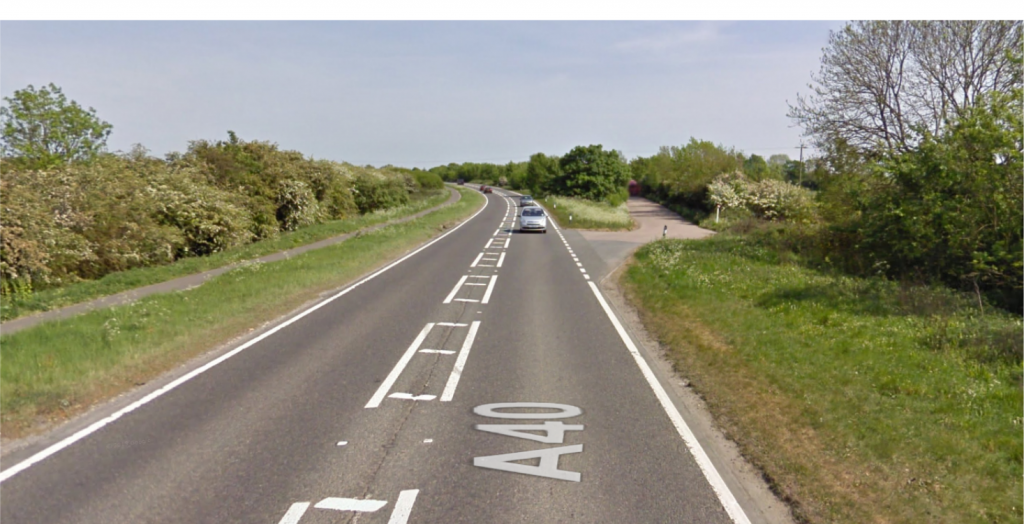 Approaching From Witney:
Head east along the A40. After you pass the sign pointing towards 'The Boot Inn', there are two laybys: The first is marked with a blue 'P' sign and is on the left hand side. The second is not marked but is on the right side of the road some 100 metres further on, and it's in this layby that you'll find us.
If it is not safe to turn into, there is a turning lane up ahead. It is the very next right that will provide an alternative route into the layby. The company building is the closest building to the alternative entrance and is signposted.
---