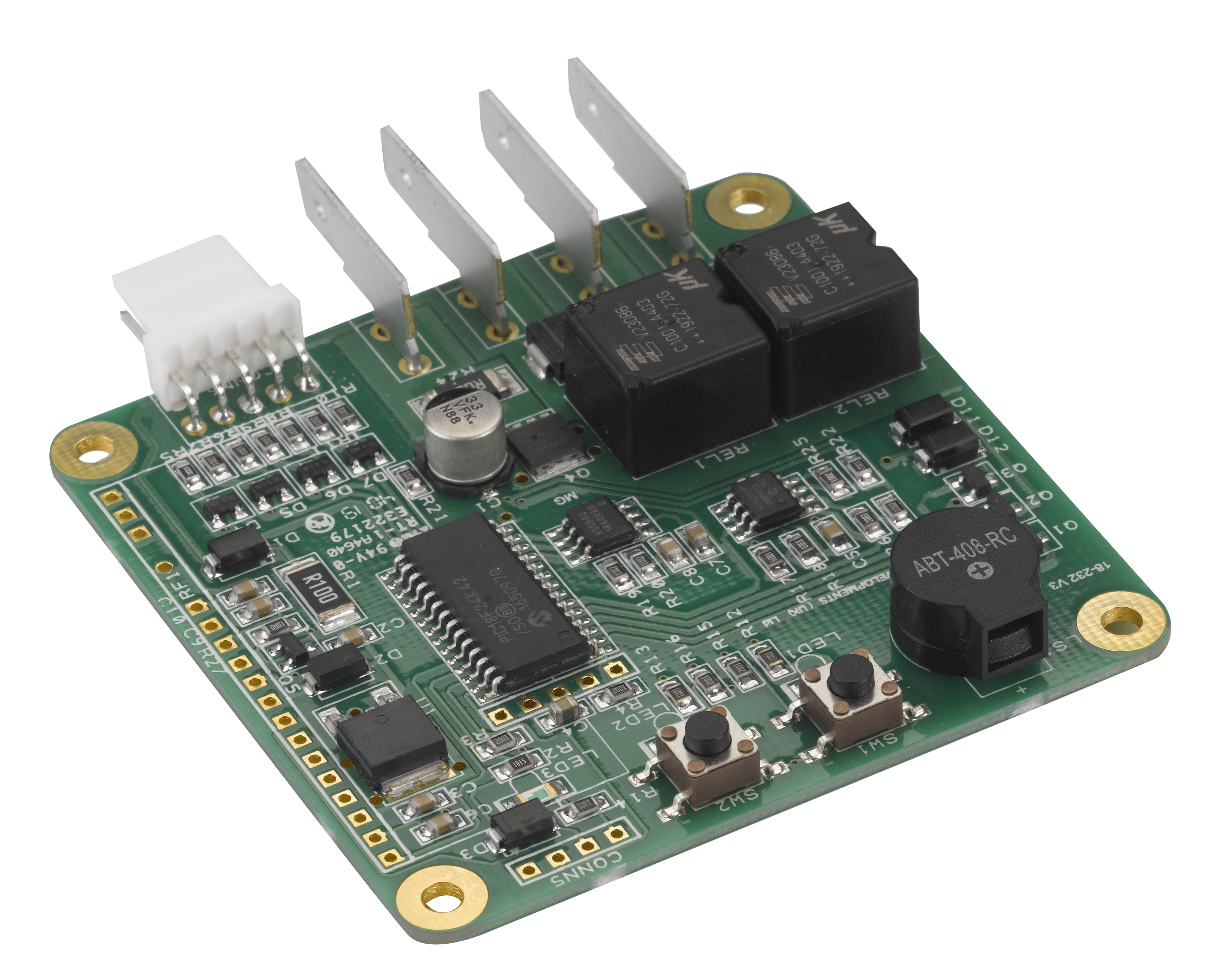 We are a small team of talented professionals with a wide range of skills and experience. We love what we do, and we do it with passion. We look forward to working with you.
Engineers
Brian Thompson – Managing Director
Jonathan Starr – Senior Design Engineer
Max Griffin – Design Engineer
Mike Hudson – Production Engineer
Administration/Finance
Thomas Haines – Office Manager
Helen Hives – Finance/Quality Management
Vanessa Andrews – Sales and Marketing
Students
At Control Developments we are passionate about teaching the next generation of young engineers to do things properly. Therefore, we actively participate in the Year In Industry Scheme through which young men and women studying for engineering related degrees at university can gain valuable 'real world' experience in the field of engineering.
Will Jacques – Student Engineer
Benjamin Savinson – Student Engineer
Jack Sander – Student Engineer
Want to work with us?